This month Art Is Helping is proud to feature: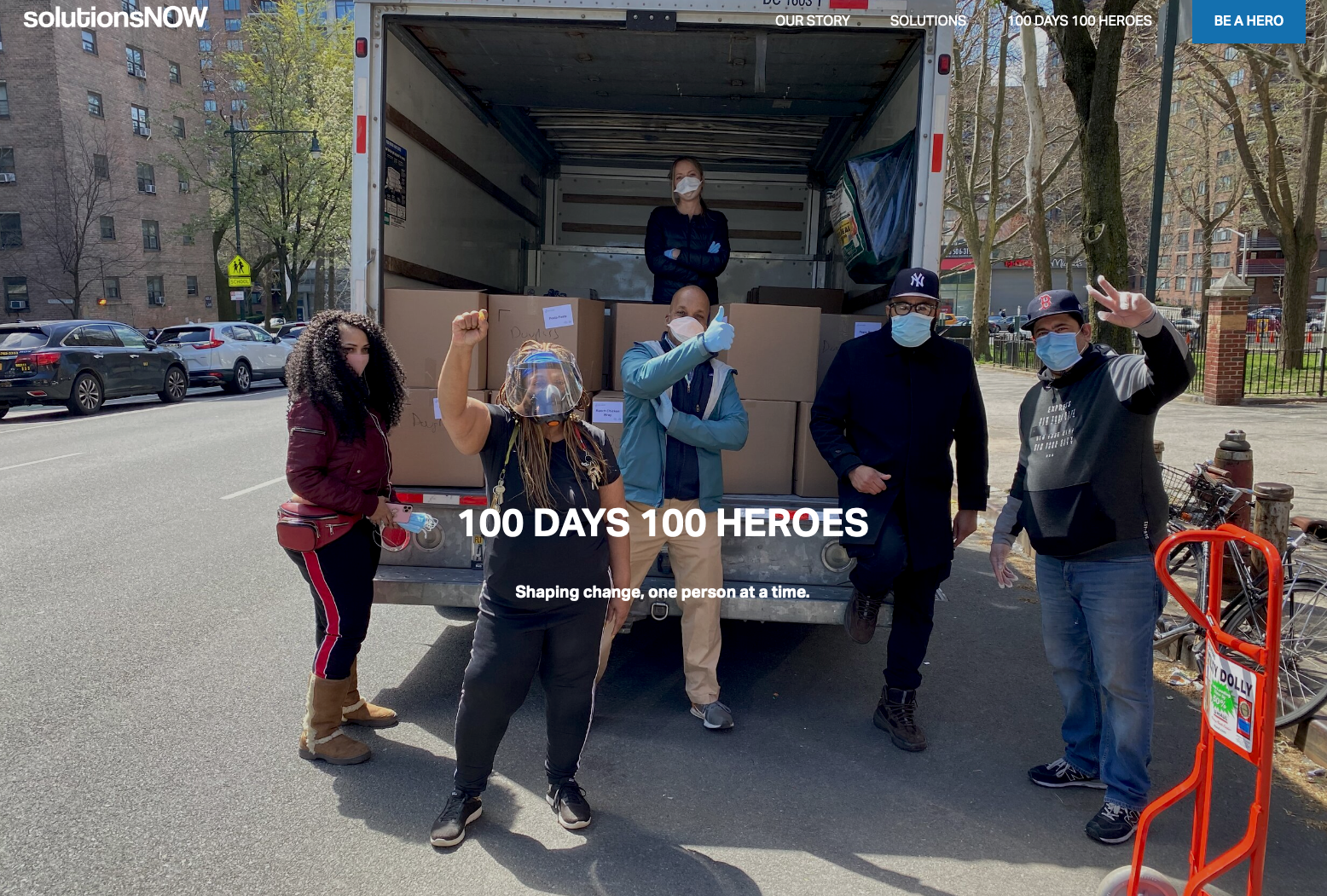 Solutions NOW Foundation
A 501(c)(3) nonprofit organization. Our mission is to provide immediate support to local underserved communities, seniors and individuals experiencing food, housing and economic insecurity. This pandemic has shown us the gaps and exposed how fragile the systems are that hold us in place. Our organization acts as a connector - or broker - between the issues we see affecting our community and the solutions they need in the moment. Depending on the issue we either mobilize our volunteer network of
heroes
to solve it or bring in other nonprofits, businesses and institutions that can.